WE ARE INCREASING AWARENESS AND UNDERSTANDING OF THE HISTORIC AND CULTURAL IMPACT OF PEOPLE OF AFRICAN DESCENT.
Hope is tenacious. It goes on living and working when science has dealt it what should be its deathblow.
— PAUL LAURENCE DUNBAR
In order for us to have a future, we must understand where we have come from.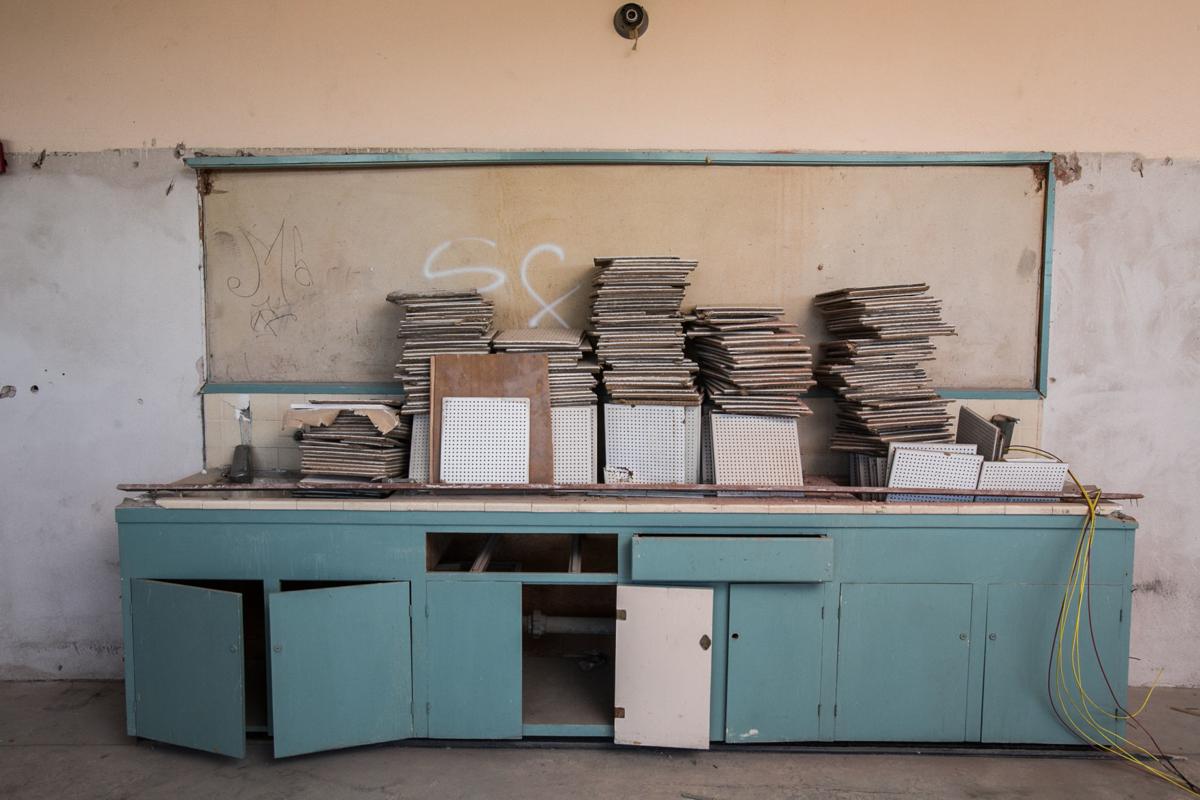 Ready to take the next step? You can become a contributor to our cause, or participate yourself.
Connie Hillman Family Foundation

The David and Norma Lewis Foundation

The David and Laura Lovell Foundation

Amy Zuckerman-Solomon Fund